Our Commitment to Antiracism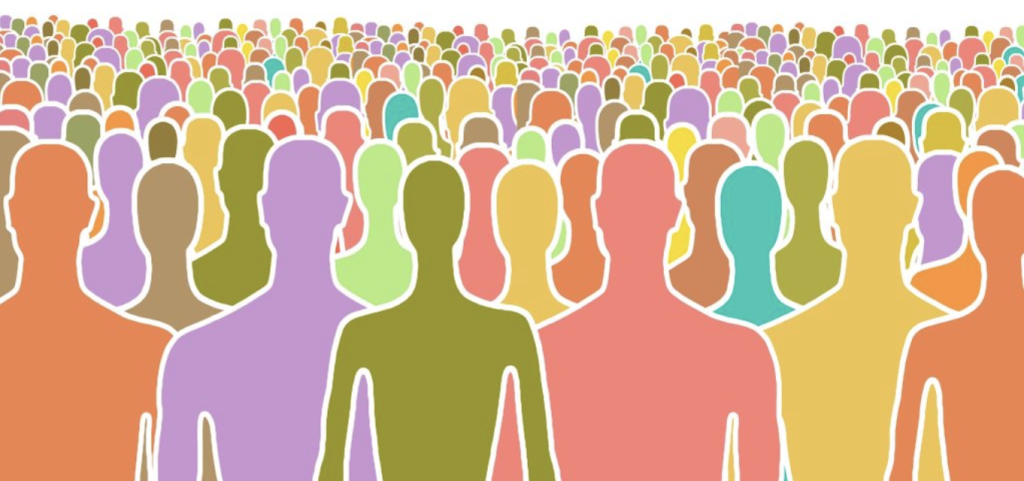 Creating a community of dignity, respect and unity
Here at Walsall Healthcare NHS Trust and The Royal Wolverhampton NHS Trust, we are committed to providing outstanding care to patients and meeting the needs of our richly diverse communities. This means we must acknowledge the experiences of our Black, Asian and Minority Ethnic colleagues, patients and partners and how they are impacted by racism.
Antiracism is defined as "opposed to or intended to prevent racism." With this in mind, we are proactively working to eliminate racism within our organisations, policies and day-to-day practices. Information gathered from different data sources – including anonymised NHS Staff Survey and Freedom to Speak Up Guardians reports – suggests that sadly work still needs to be done to stamp out poor behaviour and to support staff, at all levels, to identify and address racist attitudes.
Our senior leaders will act as role models – showing positive and assertive behaviours at all times, while striving to create inclusive, antiracist environments.
Every person should be treated with empathy and feel respected, regardless of race or ethnicity. Where this is present, positive patient outcomes should follow.
Based on this commitment, we will take the following actions: 
Create opportunities to learn about the experiences of colleagues, patients and partners from different cultural backgrounds and ethnicities
Eliminate 'bystanderism' – the act of not intervening despite awareness of another person's needs – by providing training on what to do when racism occurs, while ensuring robust reporting and escalation processes are in place
Review and update recruitment practices to ensure every talented colleague has a route to develop and progress
Develop a joint antiracist behavioural framework aligned to our vision and values
Run 'Diverse Reverse Mentoring' programmes – enabling senior leaders to be mentored by someone with a different lived experience
Develop 'allyship awareness' training – ensuring staff promote the culture of inclusion and stand up against racism
Promote antiracism throughout the year, not just for key campaigns
Identify an antiracism Board Sponsor
Develop workforce race equality dashboard reports for teams and departments
Look out how we can ensure diversity amongst senior leader roles and at Board level
Utilise Trust policies and procedures to address unacceptable behaviours in the workplace
To enable these commitments, we must: 
Listen with empathy and care when hearing from colleagues and patients about racist experiences
Take individual action and responsibility to build our knowledge and understanding of the experiences of under-represented groups
Champion antiracism at every opportunity
Be familiar with race equality data and representation in our departments, while working to eliminate gaps
Be accountable when we see or hear racism in the workplace
By embedding new, antiracist ways of working, we can hope to further improve the health and wellbeing of the vibrant and multicultural communities we serve.