Quality Improvement
COVID-19 – Download the LiA CrowdFixing App Now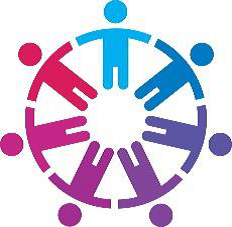 We recognise the enormous pressure you are under at this time and there has never been a more important time to work together and listen to one another. To help enable this, an app is available to share good ideas and your specific needs to tackle the Coronavirus epidemic.
Your ideas are then collected and reviewed by the QI Team and escalated to your Division or the Covid-19 incident control, then acted on wherever possible. We will keep you up-to-date with these actions via regular posts on the app and in wider Trust communications.
The App has been made available to download on all work phones or you can download it onto your own phone.
This App is for ALL staff so please SHARE with your colleagues!
To get the App:
Go to your App Store and search 'Listening into Action'
Download the App
Register yourself by selecting our Trust and your role type
Allow notifications so you can keep up-to-date
Share ideas and needs anonymously via the App at any time
Look out for updates
Top Tip – If you would like to hear back as to what has happened to your suggestion or would like to contribute to the improvement effort, include your name and contact details in your post.
For more information or to discuss things directly, in the first instance please contact Tom Johnson, Joyce Bradley or Dr Hesham Abdalla via Trust e-mail.
The Quality Improvement (QI) Academy was officially launched in February 2018 with the aim of increasing quality improvement capacity and capability across the organisation.
The QI  Academy provides colleagues with the opportunity to join a fun and engaging community, committed to improving services for the people of Walsall and beyond.