Welcome to the Research and Development Frequently Asked Questions page. Included here are some of the most common requests that we receive as a department over the phone or by email.
If you have a query about anything research related then this is the best place to start. For this section we have tried to answer each question as completely as possible, and where we can we have included links to other pages/websites that will give you even more information on that subject.
We understand though that sometimes there is just no substitute for speaking to someone in person, or you need an answer to a question that nobody has ever asked before, so please feel free to contact us if the information below doesn't quite tell you all you wanted to know.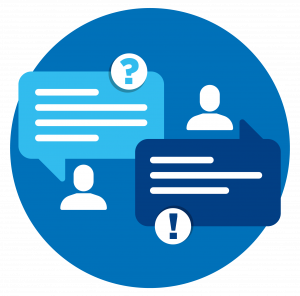 "The marvelous thing about a good question is that it shapes our identity as much by the asking as it does by the answering." ― David Whyte