Meet our fundraising team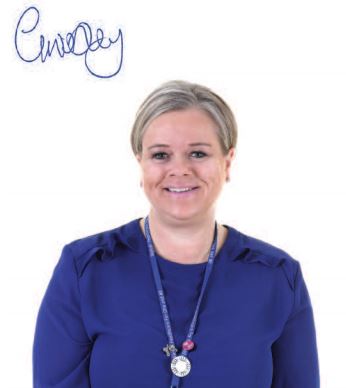 Georgie Westley, Fundraising Manager
Georgie has worked in the NHS for more than 20 years, latterly within public engagement roles, and is passionate about working with local communities to make a difference to the people of all ages who use healthcare services in Walsall.
Some of Georgie's fundraising highlights:
Establishing an annual programme of events which include a boxing match, working in partnership with Well Wishers patron and local boxing hero Martin Gethin
Creating a state-of-the-art sensory playroom on Walsall Manor Hospital's Paediatric Assessment Unit
Purchasing Active Birthing beds for Maternity Services
Setting up a Baby Aid appeal for mums-to-be who need additional support
Refurbishing the sensory room used by children with disabilities and complex needs at the Child Development Centre in Shelfield
Working with the family of a teenager who died from brittle asthma to revamp a "chill out room" for young people on the children's ward
Funding an adapted Tai Chi course for Multiple Sclerosis and Parkinson's the Community Neurological                                                                                              Rehabilitation Team
Georgie said: "I have had the privilege of working with some incredible people during my time as Fundraising Manager; people with a can do attitude who want to enhance our services with items above and beyond what the NHS can provide"
"It is so rewarding to be able to show the generous people of this borough how their donations – no matter how small – have been put to good use in both our hospital and community services. I love my job and am continually amazed by our fundraisers and supporters, many of whom have experienced tragedy and loss, who just want to help others."
                                                 Kimberley Aplin, Fundraising Support Officer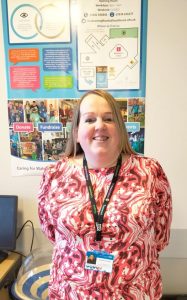 Kimberley joined the Fundraising Team at Walsall Healthcare Trust in December 2022.  With a long history of fundraising in her local community, she is very passionate about making a difference and likes the sense of giving something back. She is looking forward to continuing to make a difference in the area she was born and therefore her local Trust.
Kimberley said: "I love the diversity of my role, every day is different and working in a job I am passionate about is very rewarding for me, so far I have met some incredibly generous people from all walks of life and have seen their contributions make a huge difference to the borough of Walsall".
Our Trustees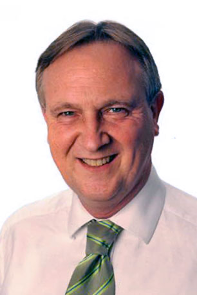 Paul Assinder, Associate Non-Executive Director, appointed August 2020
Mr Assinder is one of the most experienced and respected finance professionals working in healthcare in the UK. Doubly qualified as an accountant, with a University background in both economics and management, he trained and worked with Ernst & Young Co in the UK after graduation, before specialising in the healthcare and technology sectors. In the local NHS Paul has advised policy makers on transformational change through the NHS Sustainable Partnerships Programme and has also served as Director of Finance and Deputy Chief Executive of Dudley Group NHS Foundation Trust.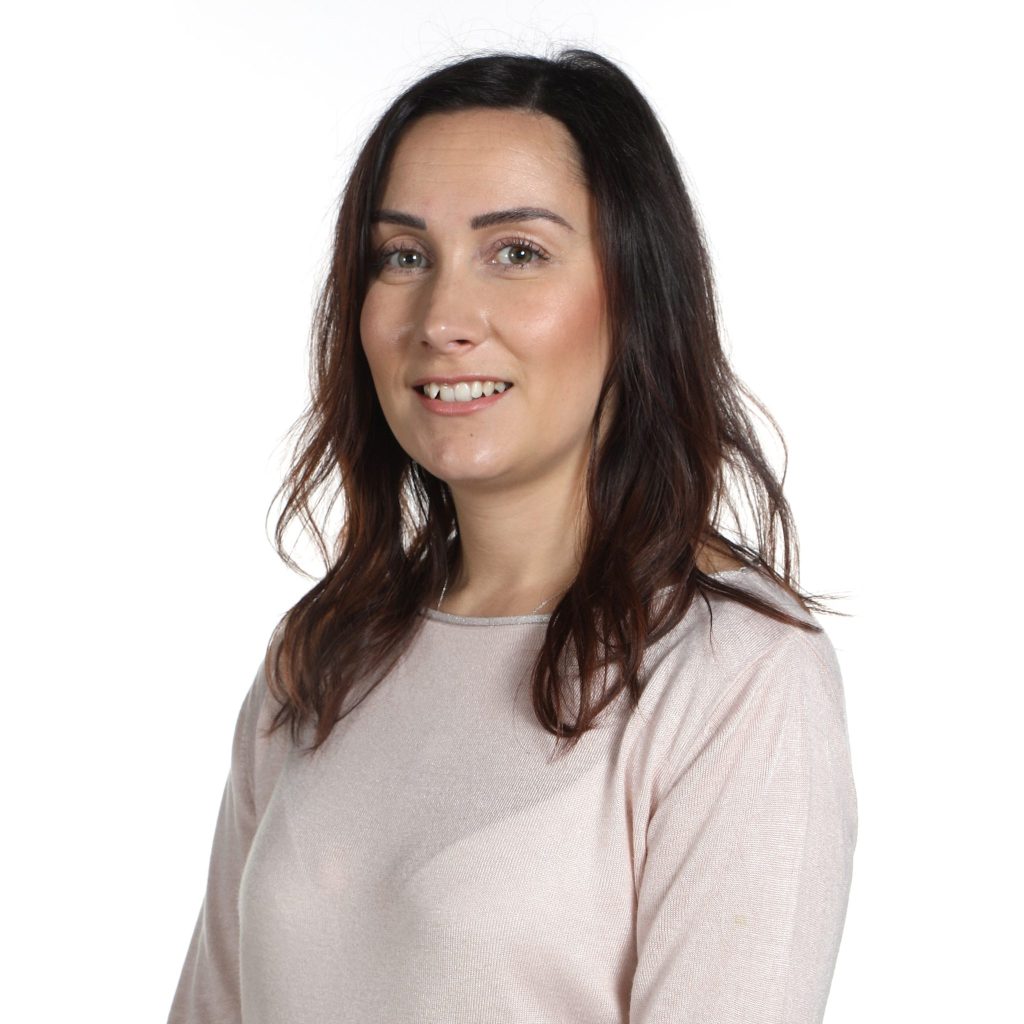 Sally Evans, Group Director of Communications and Stakeholder Engagement, appointed September 2021
Mrs Evans joined Walsall Healthcare NHS Trust in April 2021 as Interim Director of Communications and Stakeholder Engagement, overseeing the strategic communications delivery for both Walsall Healthcare NHS Trust and The Royal Wolverhampton NHS Trust. She joined the latter as Head of Communications in October 2017 from NHS South Worcestershire Clinical Commissioning Group (CCG) after a decade working in communications in the NHS.
Kevin Stringer-Group Chief Finance Officer Appointed December 2022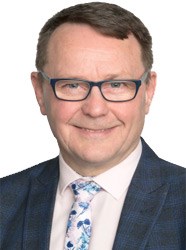 Mr Stringer is a qualified accountant with the Chartered Institute of Management Accountants (CIMA) and holds a Masters qualification in Business Administration (MBA).With over 34 years of experience in the NHS, with 21 of those years as a Board Director, he has experience of commissioning and provider organisations.
His experience covers –
Primary Care, Community Services and Commissioning (with successor organisations being Walsall CCG and Birmingham cross-city CCG)
Secondary and Tertiary Care (at University Hospitals of Coventry and Warwickshire, Sandwell and West Birmingham Hospitals)
Specialist Secondary and Tertiary Care (Birmingham Children's Hospital Foundation Trust where he helped the Trust secure FT status)
Regional NHS Planning and Oversight (West Midlands Regional Health Authority)
His role is to provide professional advice to the Board and wider Trust to ensure delivery of the Board's financial strategy, key statutory financial targets and ensure good internal control.
He is a member and advocate for Healthcare Financial Management (HFMA) having been a past Chairman of the West Midlands Branch where he is now the Treasurer