Quality Improvement Faculty
The Quality Improvement Academy is supported by a group of colleagues from across the organisation who not only deliver some of the training, education and support, but also steer the direction of the Academy itself.
Meet the faculty members and learn more about how to contact them.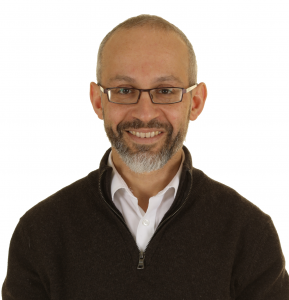 Dr Hesham Abdalla – Consultant Paediatrician and QI Clinical Lead
Hesham is Walsall Healthcare Trust's Clinical Lead for Quality Improvement. He is a paediatrician with a respiratory interest.
He has a longstanding interest and expertise in patient and staff involvement in improvement of health services and has led teams in Walsall to national patient safety and patient experience awards. He is also a qualified coach and teaches as a senior lecturer in healthcare leadership and management at Keele University where he supervises students through masters modules in QI and patient safety. Hesham also leads the work on Human Factors for the QI Academy.
Twitter: @hesham_abdalla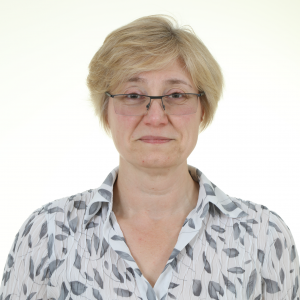 Joyce Bradley – Service Improvement Programme Manager
Joyce has 24 years' experience of working in the NHS across Service Improvement, Project and Programme Management and delivering training. Experience of working within Acute, Community, Mental Health and Commissioning organisations. She has been a programme manager for Unscheduled Care, Planned Care and Long Terms Conditions, undertaken tender and business case development. Joyce is the Programme Manager for the Quality Improvement Academy and is part of the QSIR Teaching Faculty.
Twitter : @JoyceBradley_QI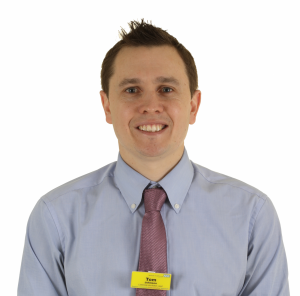 Tom Johnson – Quality Improvement Programme Lead
Tom joined Walsall Healthcare in 2011 as the lead Radiographer for Cardiology and Fluoroscopy having qualified as a radiographer in 2004 at the University of the West of England, Bristol. Tom became the Listening into Action Lead for the organisation in 2016 which he has been spearheading for the past 2 years. Tom is committed to making improvements across the organisation and has a passion for staff led change and colleague engagement.
E-mail: tom.johnson@walsallhealthcare.nhs.uk
Twitter: @TomJohnsonNHS